As you get more serious about your horse riding, and especially if you are thinking of a career involving life with horses, then the Stag Lodge Stables Horse-Care Course is for you.
Stag Lodge Stables is one of the largest riding schools in London and offers a tremendous variety of tuition options and riding courses, and with more than 70 horses at our two sites there is plenty of practical, hands-on experience available for members of our Horse-Care Courses.
From mucking out, tacking up, veterinary pointers and the many other aspects of stable and horse management, our Horse-Care Courses are geared to those who want to take their life with horses more seriously. The courses cover everything from grooming and handling to health and anatomy, and ensure that after the allocated time all participants are confident and knowledgeable about caring for horses.
From the very basics of washing, tacking up or grooming to more advanced aspects such as learning about the anatomy of the horse or vetinary needs, the Stag Lodge Horse-Care Course teaches everything you need to know to get the most out of a future life with horses.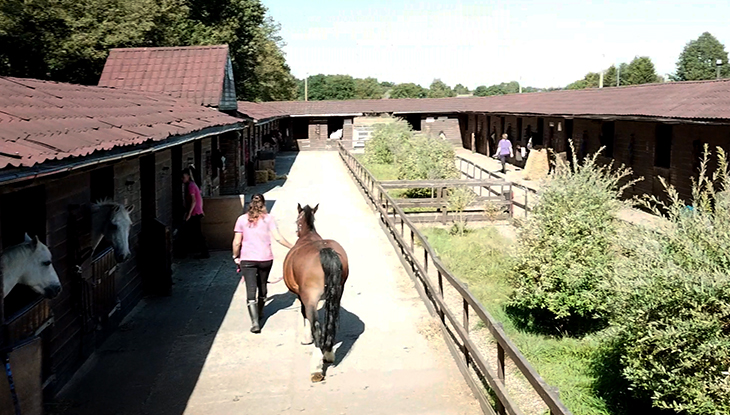 A GREAT WAY TO LEARN ABOUT HORSES