Here at Stag Lodge Stables we work closely with companies large and small to create the perfect team-bonding sessions in the relaxed surroundings of Richmond Park. Perfect for not only team exercises, but also rewarding staff, we can tailor sessions to match your exact requirements. Companies that have used us in the past for afternoon team-bonding sessions as well as just simple one-hour Group Hacks include Red Giant, R10 Building, Townends, Oliver Wymand and McKinsey & Co.
If you are interested, please email the office for more details or call us on 020 8974 6066.
Perfect for team bonding, rewarding staff or just having fun, a Corporate Ride will take you through the lush landscape of Richmond Park or Wimbledon Common.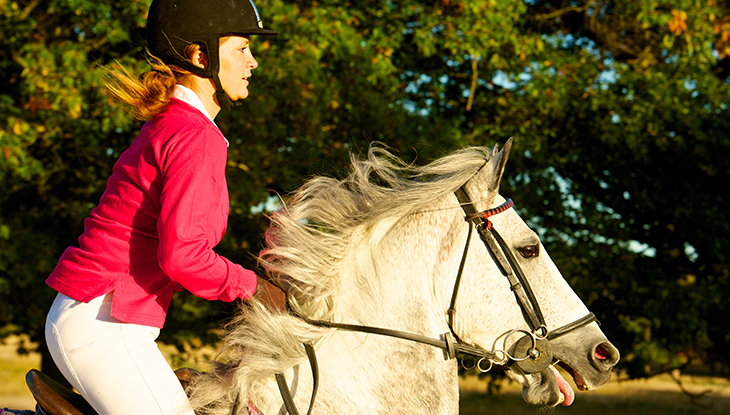 A CORPORATE RIDE IS GREAT FOR TEAM BONDING