Is the Hen a horse rider? If she is and you think she would enjoy a trot around the park with the girls for her Hen Party, then we are the stables for you. We will look after your group whether you are experienced riders or not and make sure the Hen has a lovely ride around Richmond Park.
If you fancy giving your best mate a great Hen Party, please email the office for more details or call us on 020 8974 6066 and we'll book you in!.
A hack through Richmond Park or Wimbledon Common is a great way to give your horse-mad Hen a wicked send off!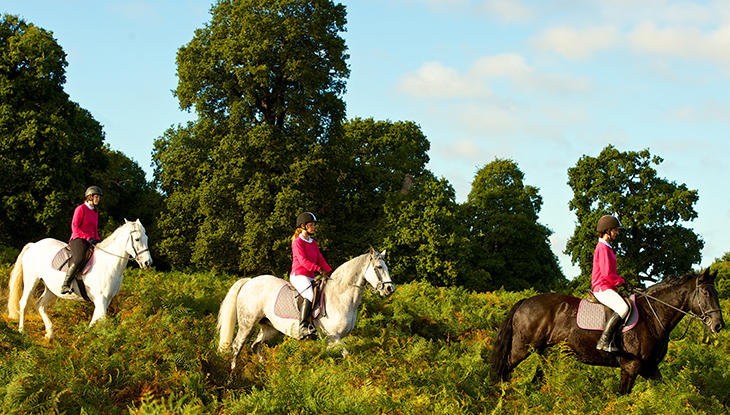 HEN PARTIES ARE A STAG LODGE SPECIALITY